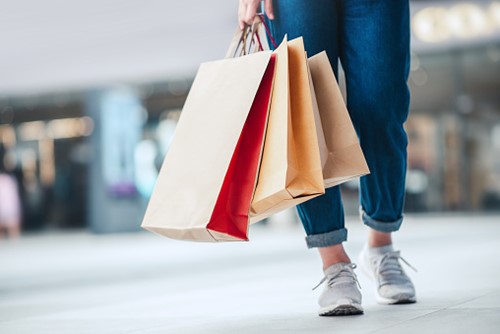 Buy Now Pay Later (BNPL) debts may make getting credit more difficult by damaging your credit score.
Customers who don't keep up to date with their BNPL accounts, considered controversial, could damage their credit scores following announcement by a major Credit Reference Agency advised it would include the BNPL records, into credit scores and checks.
TransUnion who provide credit reports and are one of the biggest credit rating agencies, will start to include BNPL data in its credit checks later this year. Others will probably follow suit. This could restrict consumer access to credit, including for mortgages, for those who may have shopped beyond their means during the pandemic.
BNPL lenders enable consumers to purchase items and pay the cost off in interest-free instalments, providing they keep up with the payments. The largest firms include Klarna and Clearpay.
Some mortgage brokers have suggested that being required to include BNPL debts into affordability checks, may disproportionately impact the cost of and access to credit, including mortgages, for people on lower incomes, since they are more likely to pay for items such as TVs, white goods and furniture, in monthly instalments.
Effectively, any debt will affect what you can borrow. Even if it's different from traditional debt, it is still a monthly commitment to meet each month and affects disposable income that may be available for mortgage repayments.
BNPL may be more tempting to use for people on lower incomes but is potentially more damaging, as the costs can be a significant proportion of their disposable income.
With many of the country's biggest retailers offering it during their online checkout process, including Marks and Spencer, H&M and ASOS the accounts became hugely popular during the pandemic lockdowns. TransUnion research showed more than a third of consumers used this type of payment in 2021.
However, buy now, pay later shoppers have racked up an average debt of £538 each and total debt and shoppers owed more than £4bn, according to credit score firm Credit Karma.
1Plus1 offer personal loans that can be used to consolidate debt, backed by a guarantor, subject to both the borrower and guarantor meeting our affordability and credit worthiness criteria.
If you think you may be interested in a 1Plus1 Loan, please give us a call on 0330 1200 313 and one of our friendly staff will be more than happy to discuss the process with you, or start your application here.