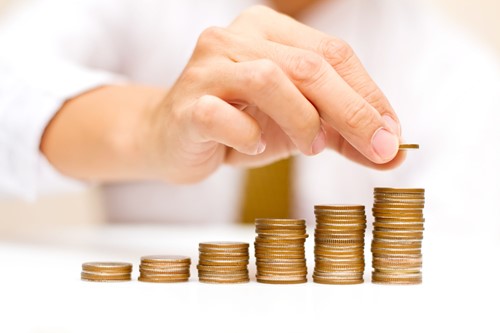 Here at 1Plus1 Loans we always want to ensure that:
our customers can afford credit, and 
if they are unable to repay, that they are then treated fairly. 
Don't take credit if you cannot or think you cannot afford the repayments
Ensuring that our customers can comfortably afford their repayments is key to the relationship created between our customers and 1Plus1 Loans when a guarantor loan is granted.  It relies on both our assessments of our customers' income and expenditure, their ability to repay, past credit history and the honesty of the customer when making their application.
Both the FCA's and 1Plus1Loans' affordability and creditworthiness rules and guidance protect our customers from being granted credit that is predictably unaffordable when taken out.  This may be evident from credit data that shows a customer has too much running credit or income data from open banking that shows lower than claimed income. 
1Plus1, as a provider of guarantor loans, wants to make a reasonable assessment, not just of whether you can repay, but importantly your ability to repay affordably and without your loan having a significant impact on your financial situation and your ability to afford essential expenses.  We do not want to have to seek support from your guarantor if you don't pay.
Estimating future changes in a customer's income gives rise to challenges for lenders such as 1Plus1 Loans about what assumptions, if any, we are required to make about your future circumstances. In the current uncertain world it has become difficult and it is fair to say changing daily!
The FCA is clear that it expects lenders such as 1Plus1 Loans to make the assessment based on information available to them at the time, or obtained after further enquiry, where appropriate. In some scenarios,1Plus1 Loans will try to factor in qualitative data, provided by our customers, which can help us reach a conclusion about whether your future financial circumstances may be reasonably foreseeable at the point of sale.
1Plus1 Loans wants to ensure our customers can maintain a basic quality of life.
The FCA state, "Even with good affordability checks, people can get into problem debt. We know from our Financial Lives Survey that 14% of UK adults have problem debt – finding it a heavy burden to keep up with their bills or have missed payments for bills or credit in 3 or more of the last 6 months."